7 TIPS FOR SELLING A RENTAL PROPERTY

There are many reasons why people decide to sell their property. One of the most common ones is, of course, profit, or the lack of it. You might have spotted a chance in the market to profit by selling your property, or you have simply realized that renting it will not bring you the kind of profit you're looking for, so you naturally decide to sell it. Nevertheless, there are many other reasons why people opt for this decision.
Selling a rental property is an exciting adventure, but you need to do it right. This is precisely why our Realty Executives team has decided to share some valuable tips for selling a rental property, so let's get into it.
Come up with a reasonable price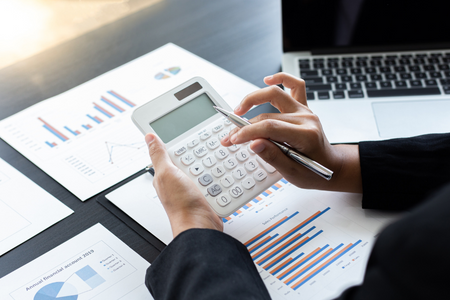 Without a doubt, profit is the most important thing to any seller. The price you set will determine how much profit you'll make. However, setting a price is very complicated. You need to consider many factors. For example, setting a price too high will make it more difficult to sell. Incorrect pricing can result in a longer time on market or offers below your asking price.
On the other hand, pricing it too low could lead to a quick sale, but you could wonder if you made as much profit as you should. Therefore, it's essential to study your market and do some comparative analysis. That will help you find a middle ground and set a reasonable price that's appealing to both you and the buyers. Working with an experienced agent is essential when it comes to figuring out a competitive sale price.
Prepare your property for the market
This is complex and probably one of the most time-consuming tasks in the sales process. Staging is an integral part of the real estate world. So, you can't avoid this if you want a successful sale. Staged properties will undoubtedly sell much quicker than empty or highly personalized ones because you are helping buyers envision themselves in the space. Your property simply needs to appeal to future buyers. Otherwise, they'll look elsewhere. How much work there is to do will depend on the unit's size and the land's size. But bear in mind that there are some upgrades to avoid when selling certain properties.
The importance of good photography
Once your property is staged, it won't account for much if you don't take good photos of it. Once again, make it appealing to potential buyers. Photography is an art, so if you want to do it right, you might want to hire professionals. Indoor photos are crucial because the interior is often what buyers look at the most. Consider arranging the furniture in an appealing way prior to photos.
Also, if some pieces of furniture are not in good condition, you should probably get some new ones. If you do, make sure to look for a skilled team that will expertly transfer the furniture from one place to another. Preparing your property for sale is simply too important a step to neglect. Therefore, make sure to do it right.
Boost your income prospects and minimize the expenses
Two essential tips for selling a rental property are maximizing the income prospects and, naturally, lowering the expenses as much as possible. The challenge is to do this without jeopardizing the appeal and quality of your property.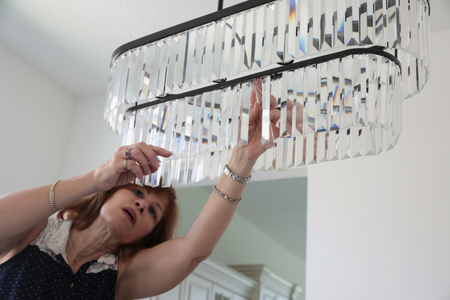 There are specific ways to add value to your home without breaking a budget. This also works well with minimizing the expenses because you won't spend much. Improving your kitchen or bathroom is one of the first things that come to mind. Increasing the curb appeal of your property is also important. You can do all of this without significant expense. And, as far as the costs are concerned, you can get affordable modern appliances for your property that will lower the operational cost and, at the same time, make the property appealing to buyers.
Study your market
Understanding the market is crucial when dealing with real estate in any way. While we're sure you're familiar with some aspects of your market and how it works, it won't hurt to learn an extra thing or two. Keep this in mind when studying the market:
Is the economy stable in the area, and what is the unemployment rate? (Bad economy lowers the prospects of your profit)
Is now a good time to sell? (Depending on if the rental prices are going up or not)
How many houses in the area are for sale? (Fewer houses lead to a quicker sale)
Connect with advisors who understand the process
Everything in life is much easier when experts in a particular field are helping you out. Their services will often cost money, so prepare for some expense. However, this is a vital process, and you should do everything in your power to avoid risks. Gather a team of professionals around you. Research legal advisors to consult and hire one of the best local real estate agents to boost the chances of a successful sale.
Final thoughts on selling your rental property
Even if your market is good for sellers, you won't maximize the profit by neglecting some of these tips for selling a rental property. Make sure to devote enough of your time and attention during this period. If you put in the necessary effort, we have no doubts that your sale will be a success for both you and the buyers. Good luck!